A tour of Honeypot Nursery
We have different areas within the setting for children at their varying stages of development. The rooms are called Ladybird, Caterpillar and Butterfly for babies, toddlers and pre-school respectively. We have a separate area for eating and messy play together with a bedroom for babies to sleep. The bedroom is equipped with wooden cots.We have two outdoor play areas designed to take learning outdoors. One at the back for the younger children and one at the front for the older children.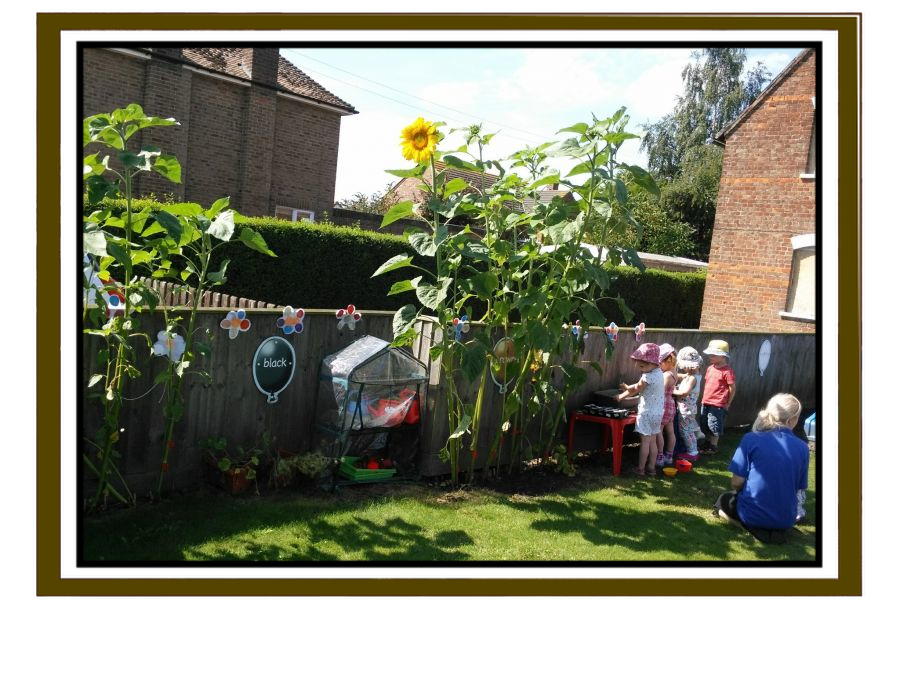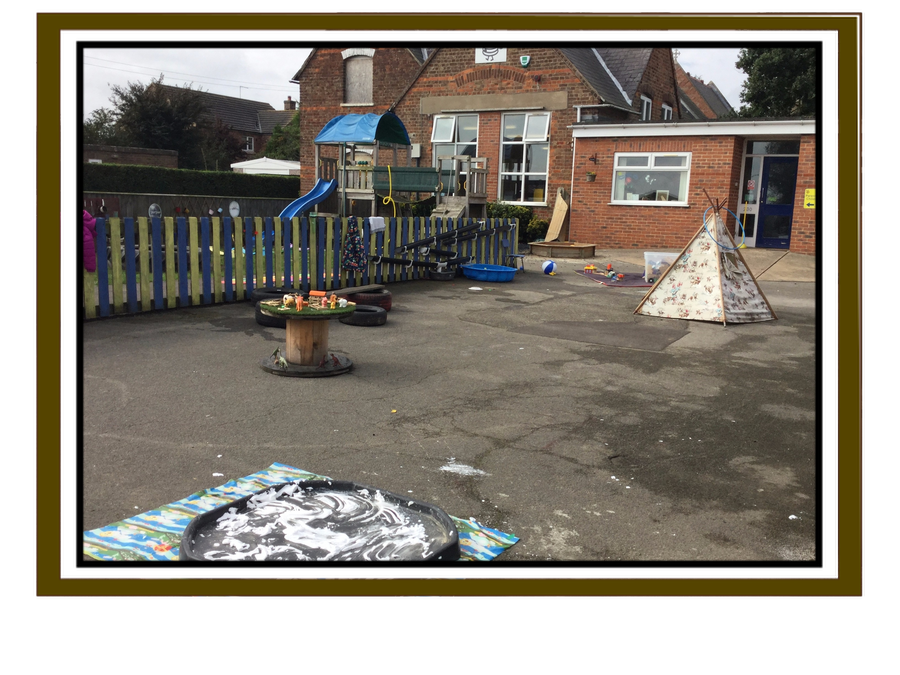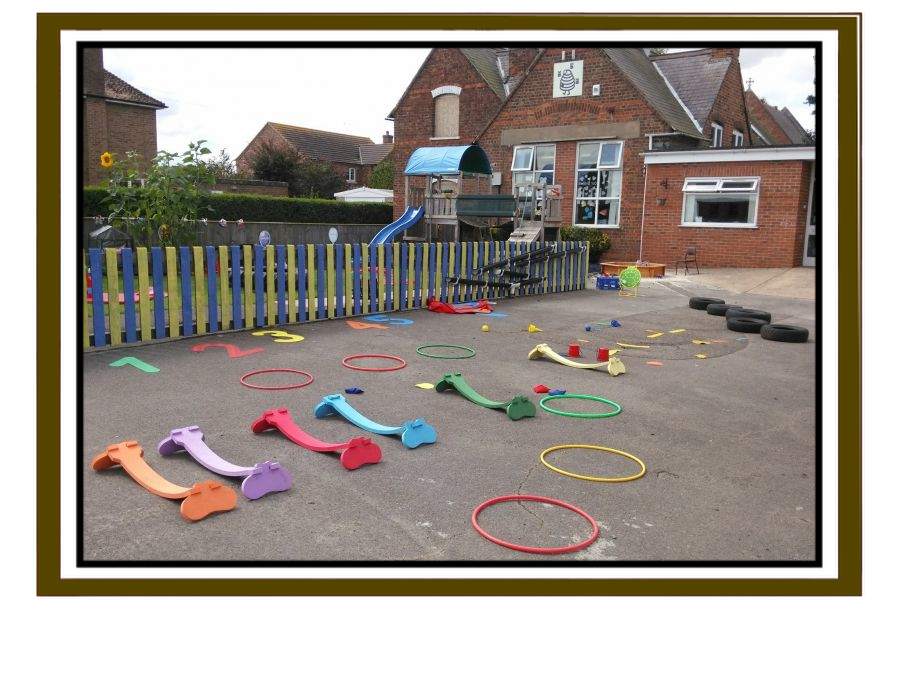 Butterfly Room
Our Butterfly Room is the room designed for children in the year before they move to school and start reception. The room has daily routines the children learn to follow and independent learning opportunities designed encourage curiosity and participation. Our aim is to prepare the children for their move to school and help them develop social skills that enable them to play and learn both independently and co-operatively. Children are encouraged to develop enquiring minds, follow instruction, learn to listen, develop confidence in front of their peers and sit for short periods of time. The room has an element of continuous provision together with changing play opportunities that take into account their interests and stages of development. As time progresses the walls and board become covered in the children's work. The minimum staff to child ration in this room is usually 1:8.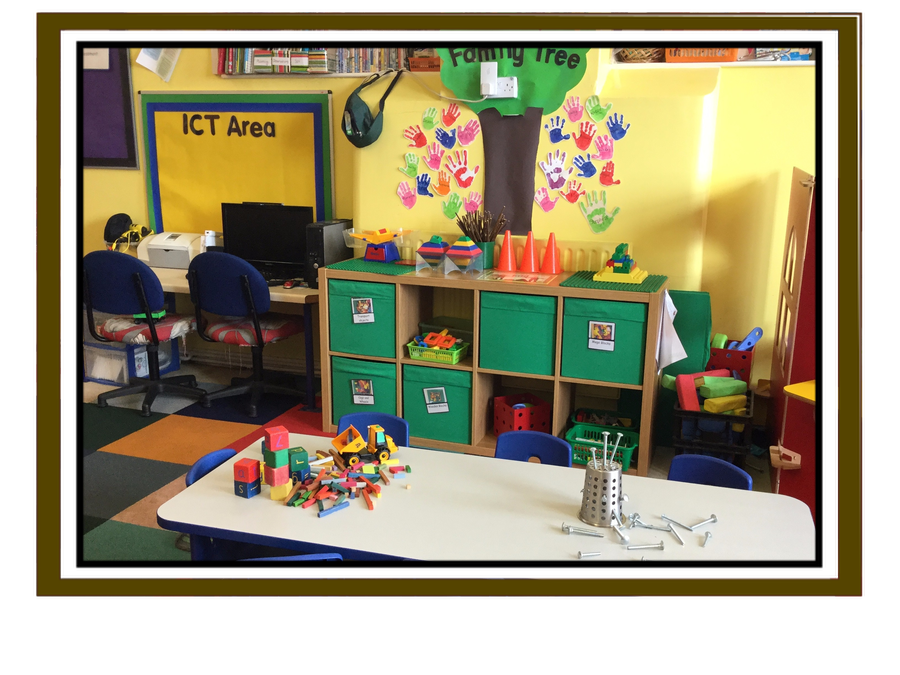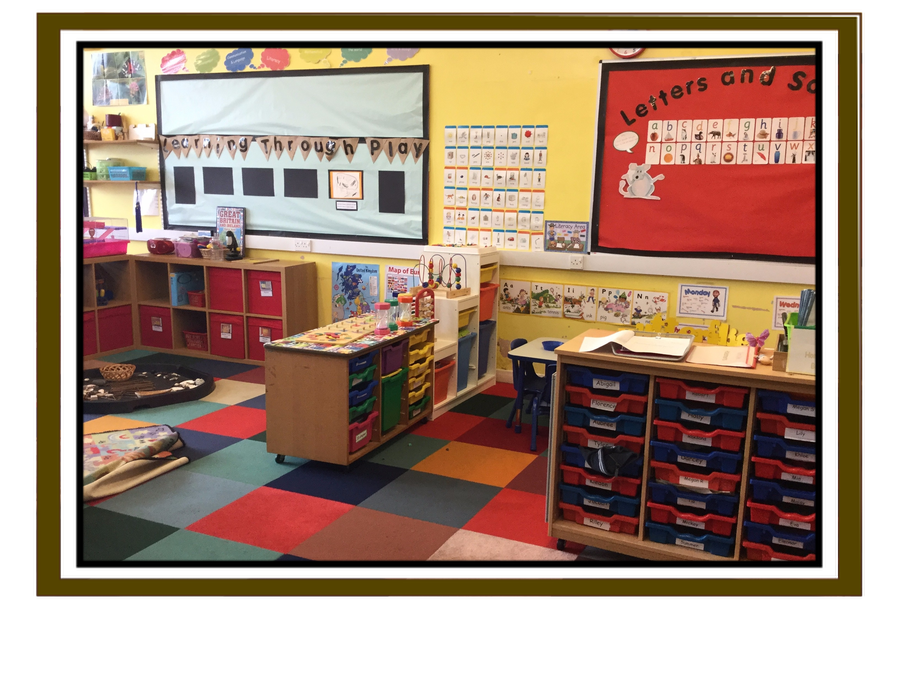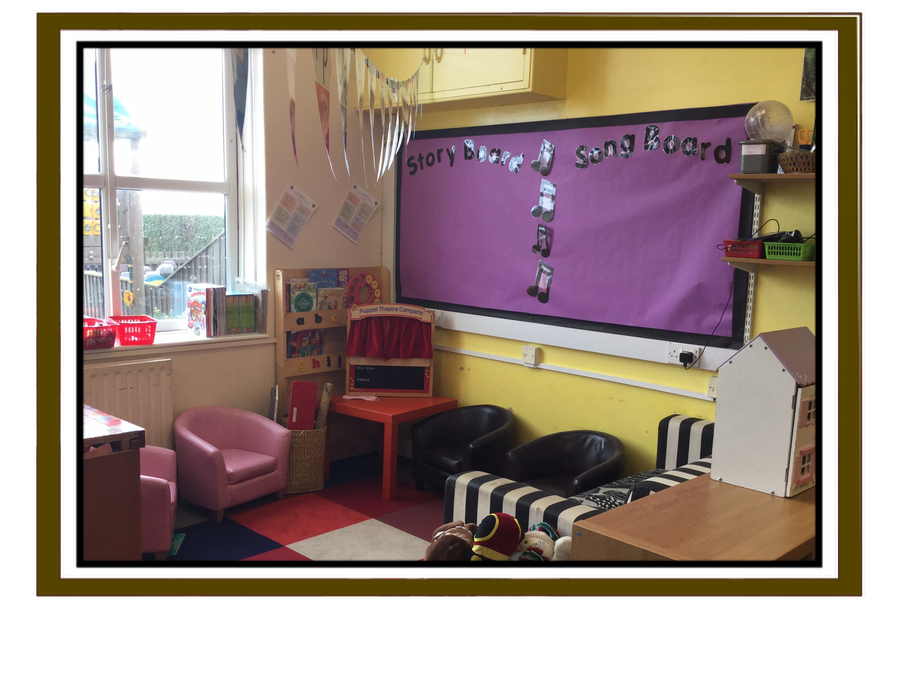 Caterpillar Room
The children in the caterpillar room are usually aged between 18 and 36 months. Children are moved, into and from the room, at certain stages of development, but we also take into consideration their peer group when they reach 36 months and try to keep children with others starting school at the same time. The routines in this room are minimal, other than breaks for meal times. Children's play in the Caterpillar room is combination of adult led activities, where a huge variety of activities are modeled by staff so the children know what to do and how to handle resources such as paint, glue, glitter etc. and independently chosen activities. It can be a hive of activity, but through it all the children are exposed to a huge range of learning opportunities and develop acceptable social behaviour. The staff to child ratio in this room is much higher than the Butterfly room at 1:3 or 1:4.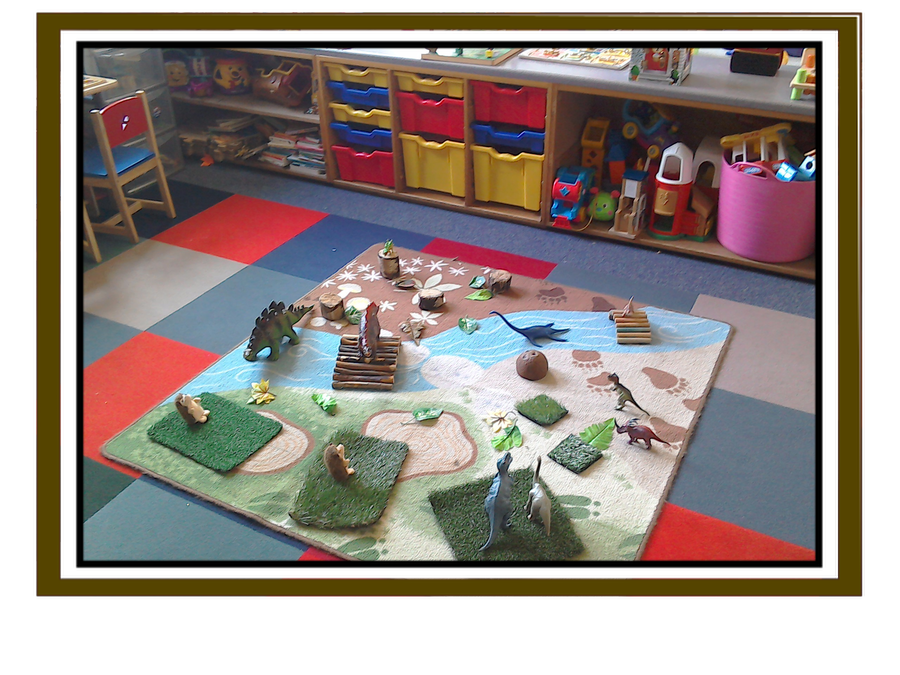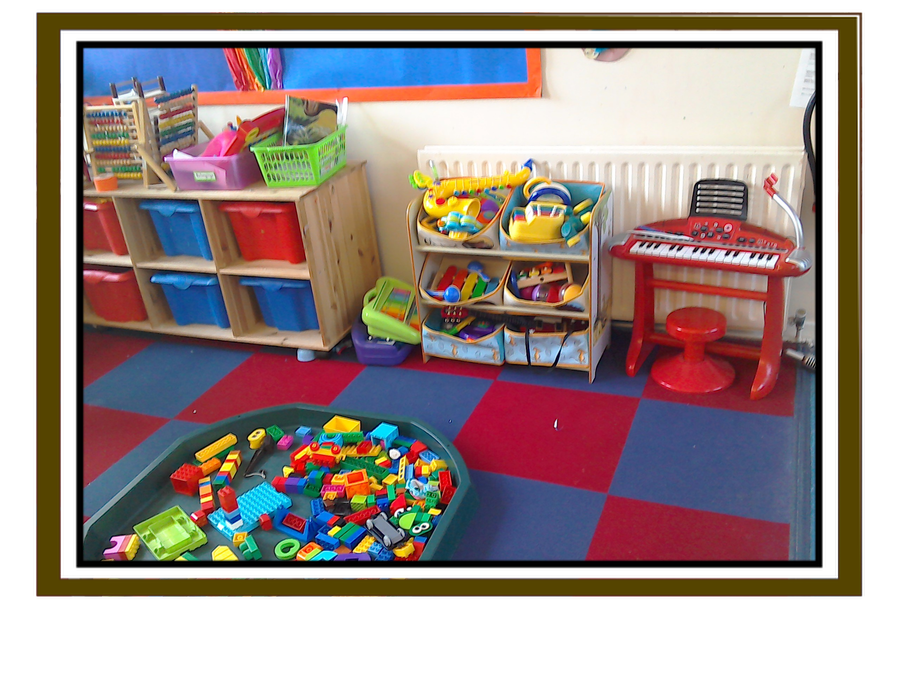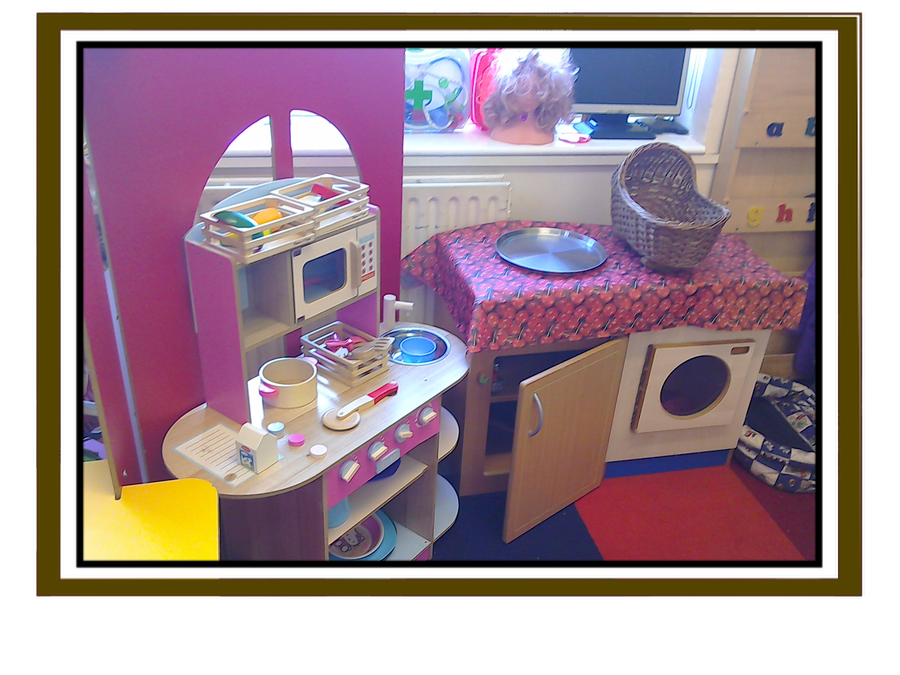 Ladybird Room
Our Ladybird room is for our babies aged from 6 weeks to approximately 18 months, depending on their stage of development. The room is more like home than the other two rooms as it is more appropriate for children of this age. The babies will mix with the other children at certain times of the day, such as lunch and snack to ease transition into the larger room when the time comes. Babies sleep in a separate bedroom, which is consistently monitored. Each baby is allocated the same cot each time and has their own bed linen.
Messy Play / Eating
Our pre-school children have messy play (and lots of it!) in a non-carpeted area. This room is also used for eating.